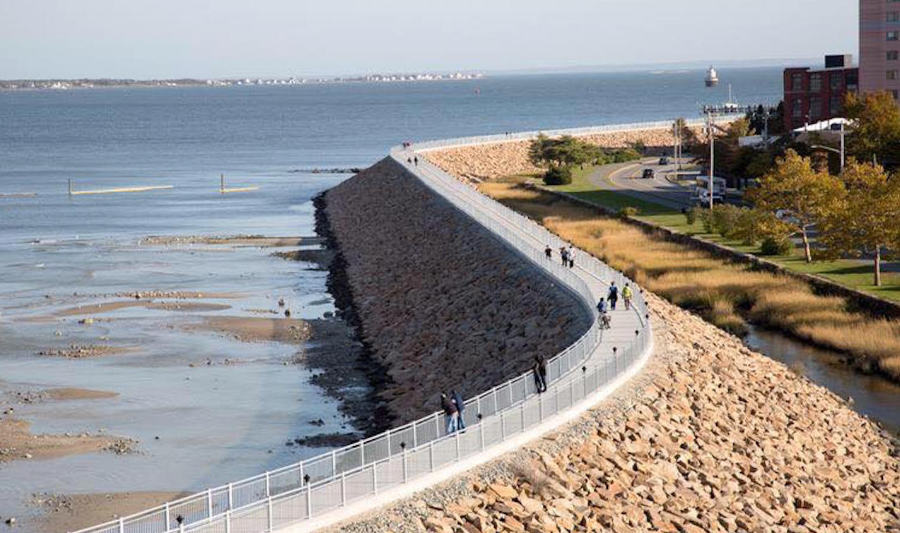 The South Coast Bikeway connects communities
The South Coast Bikeway will be a 50-mile continuous system of bike paths, multi-use paths and bike lanes connecting existing routes in Rhode Island to Cape Cod.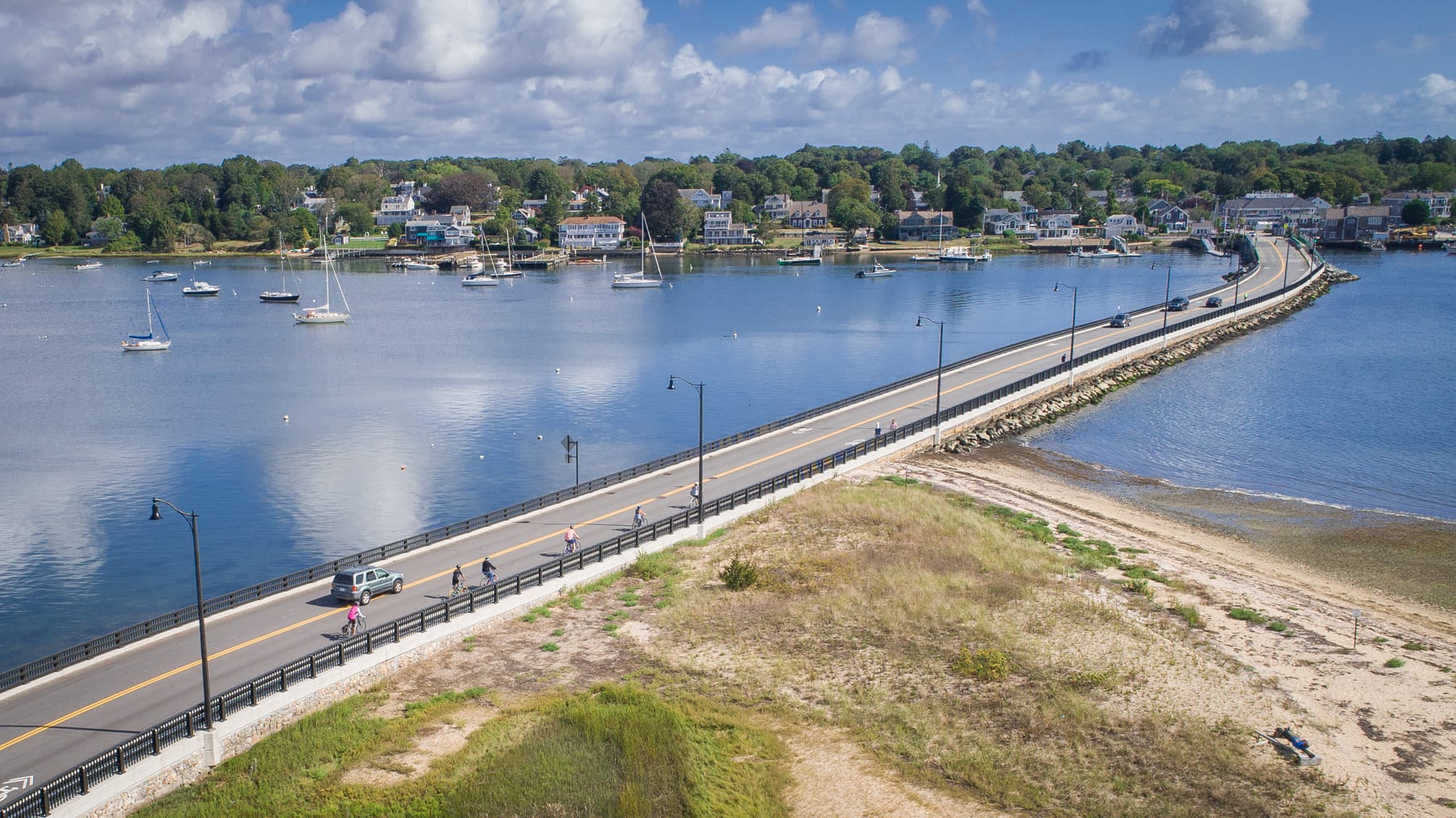 Closing the Gap
Our regional planning organization has conducted a Closing the Gap feasibility study for the Fall River to New Bedford section of the South Coast Bikeway.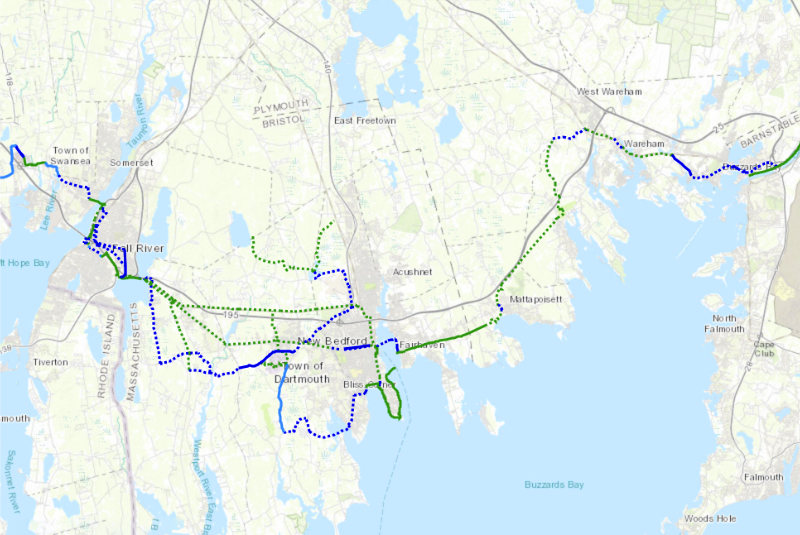 South Coast Bikeway Communities
What's happening in your town? The South Coast Bikeway connects ten cities and towns stretching from the Rhode Island border to Cape Cod. Learn where to find the Bikeway and how you can help make the connections!
---
Latest News
Team South Coast Bikeway Alliance (SCBA) is riding in the October 1 Buzzards Bay Watershed Ride. We are recruiting team members and currently have 21 bicyclists with…