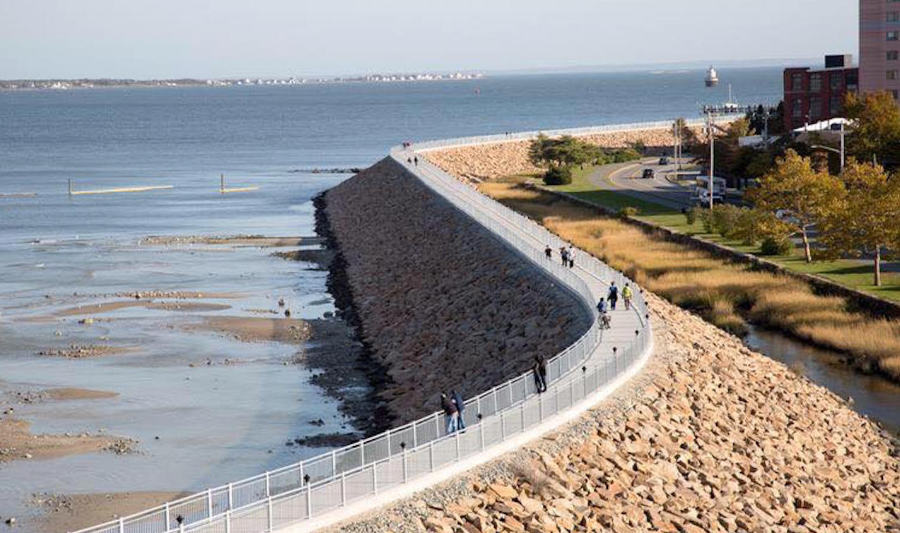 The South Coast Bikeway connects communities
The South Coast Bikeway will be a 50-mile continuous system of bike paths, multi-use paths and bike lanes connecting existing routes in Rhode Island to Cape Cod.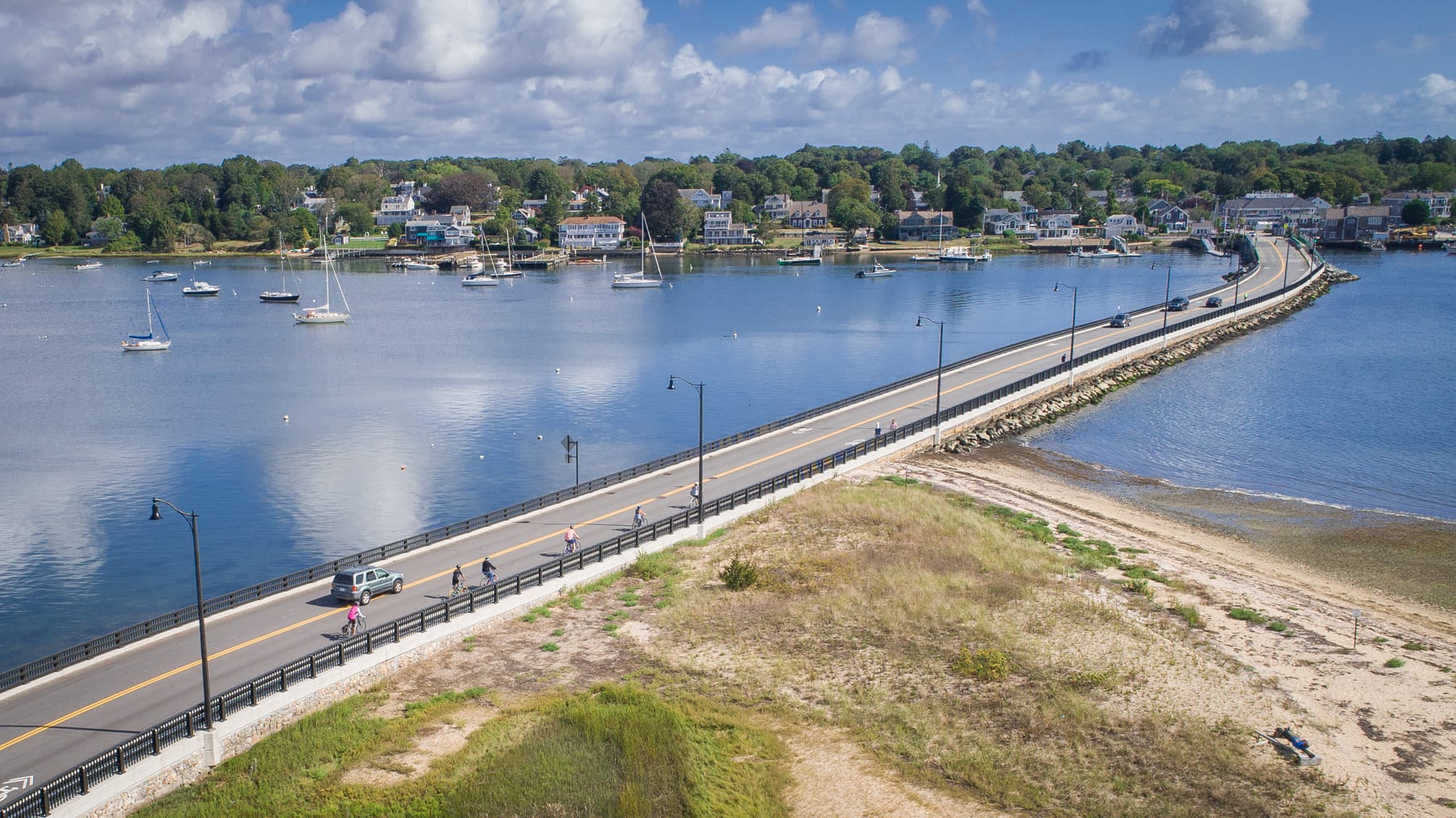 Our regional planning organization has conducted a feasability study for the South Coast Bikeway. Learn about the SRPEDD research.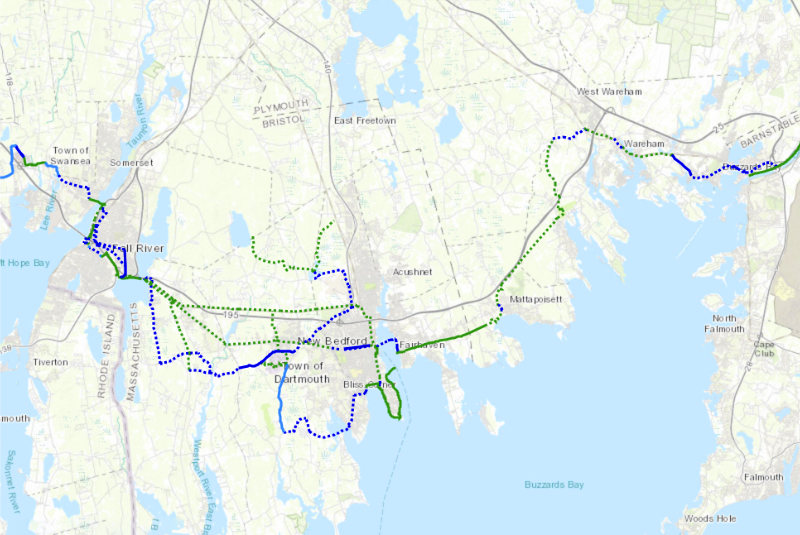 South Coast Bikeway Communities
What's happening in your town? The South Coast Bikeway connects ten cities and towns stretching from the Rhode Island border to Cape Cod. Learn where to find the Bikeway and how you can help make the connections!
---
Latest News
Celebrate Bay State Bike Month with a ride along the South Coast Bikeway. Ride from Fort Phoenix in Fairhaven to Fort Taber in New Bedford. On…
We had an amazing day to start Bay State Bike Month in New Bedford! Riders from across the region met at Cisco Brewers and followed Civitron…
South Coast Almanac's got 8 Great Things to help you "bring in the May"! Read the article for the full list of fun ways to welcome May.