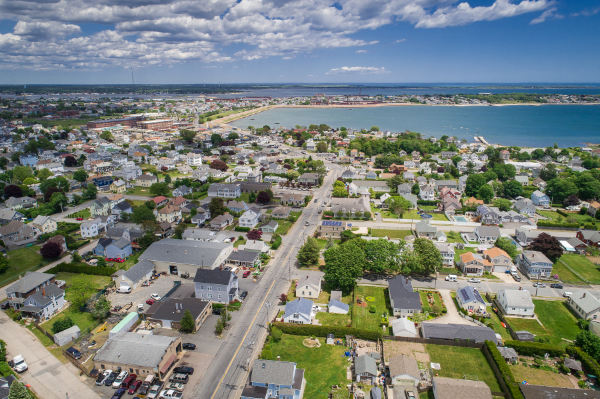 Our Towns
The South Coast Bikeway communities are as diverse as our landscape and our people.
Our ten cities and towns stretch from the Rhode Island border to Cape Cod. Each has a deep and unique history, lively culture and exciting futures.
Find your town below, explore the South Coast Bikeway and learn how you can help make it a reality!