Support the South Coast Bikeway
There are many ways to lend your energy, talents or financial support to the South Coast Bikeway.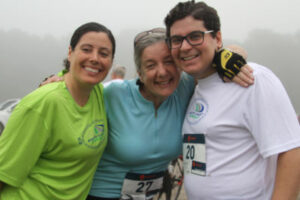 Donate
Your direct donations go to support all we do.
Find the donation button on our Facebook page or download the donation form.
More donation opportunities
Sponsor an event
Sponsor a Path Segment
Use your Donor Advised Funds
Support Services
YOU have skills that can help make the South Coast Bikeway a reality!
Write or manage grants
Event and general photography
Events, riders, path maintenance, construction and completion
Legal and Financial
Help with finances and legal requirements: bylaws, 501c.3 filings, accounting
Social media, press or graphics help
Or write us with questions or your special skills!
Action
There are many ways to do your part with as much or as little time you have available.
Plan and staff events in your community
Annually: Pedal for Path, Summit
Ongoing: Group rides, bike light & helmet giveaways, path maintenance
Help Build our Diversity & Inclusion Initiatives
Help build diversity and inclusion, by connecting with youth groups, immigrant populations, and schools for transportation and educational programs, such as Safe Routes to School.
Serve in town or state government
SCBA representative
Local bike/pedestrian committees
Liaison to police, recreation, public works
School-based advocacy and training
Community Preservation Act review board
Massachusetts Bicycle and Pedestrian Advisory Board (MABPAB)
Be an ADVOCATE!
Local, state or national. Your voice is needed!